Office Chair | Get The Best Deals On Quality Office Furniture
Office Chair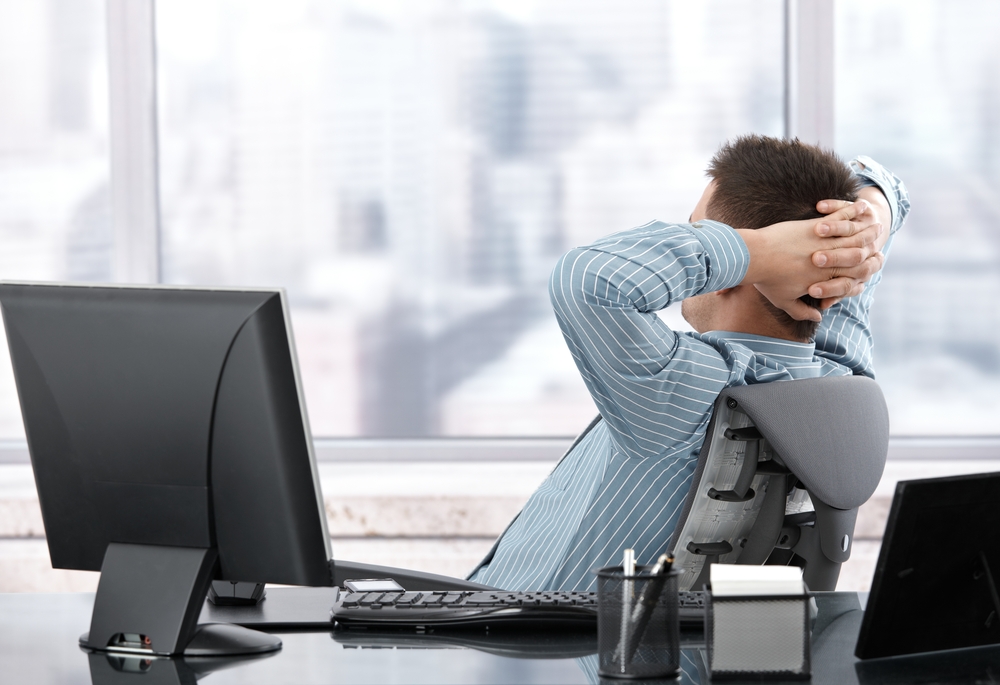 Best Deals On Quality Office Chair
Office chair is an important piece of furniture, both for the employees and to the employers. Both chairs and desks used in offices have specific roles to play. Apart from the usual performance and productivity of their employees, these days, employers and managers are also concerned about the overall health of the people. They are now focusing on the bringing ergonomic and comfortable office chairs and other furniture in the professional workplace.

Ensure a good comfort level
When looking for a comfortable chair, the feel is important. To ensure a good comfort level, you want a chair that feels soft yet offers great support. Avoid chairs that sink too much, as these will offer trouble when getting up. Also avoid overly firm chairs that are not comfortable over longer periods of sitting. Office chairs for the executives are usually made of leather material as well as fine wood. Many office chair models possess ergonomic mechanisms and design that work to reduce back pain often associated with long hours of sitting. By utilizing the adjustment mechanism, you will fine tune the executive chair in order to accommodate various types of body as well as the different conditions in the office.

Ergonomic office chairs
Ergonomic office chairs not only help the spine area, but also the legs, arms and even the neck area. In fact, an office chair is an extremely important and necessary part of a working professional's life, because he spends the maximum part of the day sitting on it. No other piece of office furniture plays a more significant role in the life of the professional. Whether it is the owner, manager or any other employee of the company, in order to perform well consistently without getting tired and unwell, they need good office chairs that keep their back healthy and helps them maintain a correct posture.

Office Chair
Deciding what sort of office furniture to buy can be a daunting task indeed. By reading a bit about the subject and doing independent research, you can make the process much simpler indeed. As office-environment and ergonomic specialists, Fursys has been leading the office furniture market. Our office planners and interior consultants are able to advise customers from the earliest stages of change and can assist in the customer's decision making process. Contact our dealers and agents for more information regarding office chair.